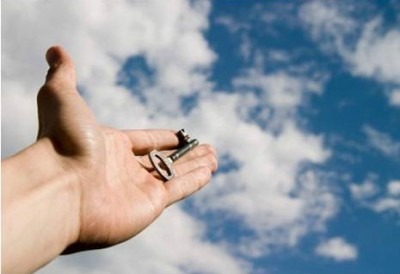 I know... living in Milan, Rome - or in Italy - may be sometimes exciting and sometimes quite hard. Probably you  miss the people, the experiences and the everyday life little things  you were familiar with, when you were at home.
Periods abroad give you the chance to re-think yourself, to reconsider your life, your experiences and maybe also to find out new aspects of your personality or start a new path of life. Astrology is an incredibly valuable support in doing so.
Finding an English speaking astrologer in Italy it's not easy: a basic command of the language is not enough to convey the subltle nuances of meanings that astrology reveals. You need to look for a professional who can explain you   - in details and in accurate way  - what your natal chart shows and who  can understand exactly what you want and what kind of asnwers you are seeking.  Language should not be a barrier and should not prevent you from getting what you need.
I  do astrological consultations in English, both in person and on the phone or via skype in Milan and from time to time in Rome. I am a fellow of the Association of British Astrologers and I attended the Foundation Course at the Faculty of Astrological Studies in London getting the FAS Certificate, moreover I am a certified Life Coach: for sure, I can provide you with a deep and detailed chart interpretation and - if you wish -  give you hints on how to apply it to your everyday life, without worrying about language barriers. Just layback and enjoy your natal chart reading in English...
In this website you can also find some resources in English. I will soon publish some posts in English in my blog  - you can find them here - but in the  meanwhile you can:
- read about all kind of consultations available: your natal chart,     reports for children,    astrology for the couple;
-  if ou are familar with astrology, you can read one of my articles in English here
- read about me and my background;
- request individual astrological classes in English for you or for a group of people.
Or if you wish so, just contact me calling +39-335-1847821 or writing an e-mail to sonia@astriepsiche.it
Stay tuned for new features in English!